"Reflections"
The "Reflections" project: installation art in private party.
Location: Mykonos island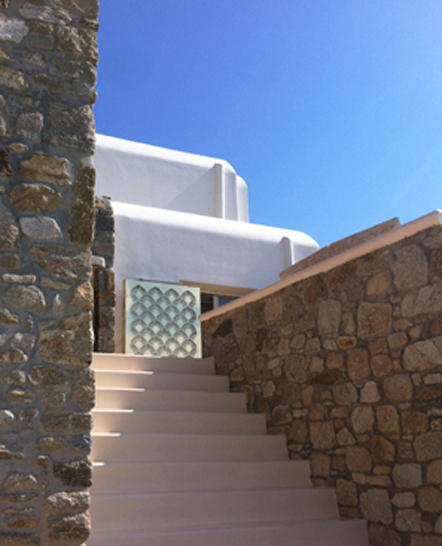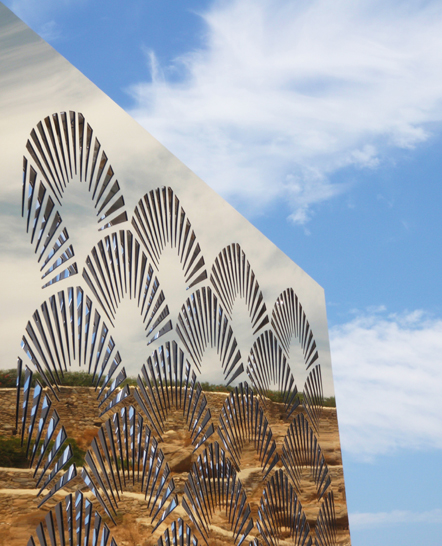 The reflectors
Art uses its own special mirrors
so it can be the reflection of life.
The mirror

Τhe sunlight falls onto the glossy surface.
Summer is reflected with multiplied force.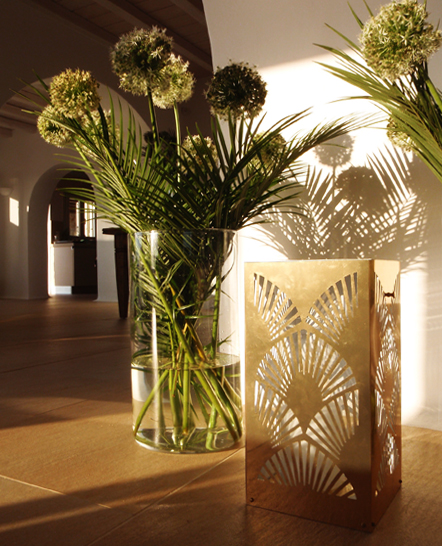 Τhe forms

Sunrays keep their way penetrating the objects.
Everything is shaped by light and shadows.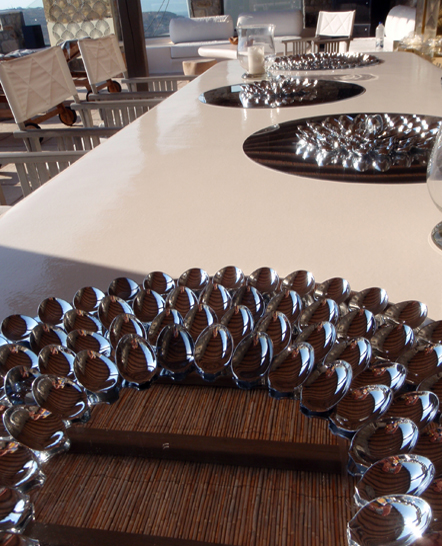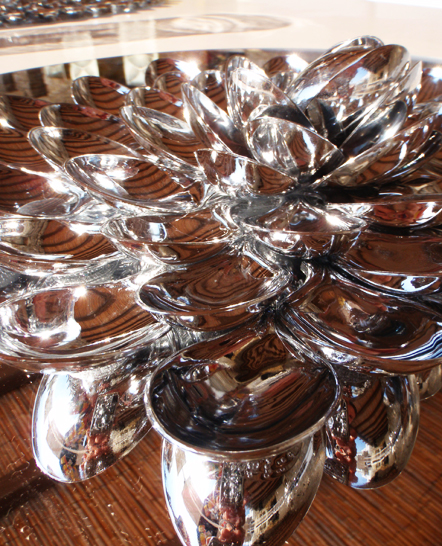 The shining

At the right moment, every object becomes significant.
Light reflects and shimmers.
From every angle, a different image is appearing.
The reflection

An explanation of where we are and where we've been before.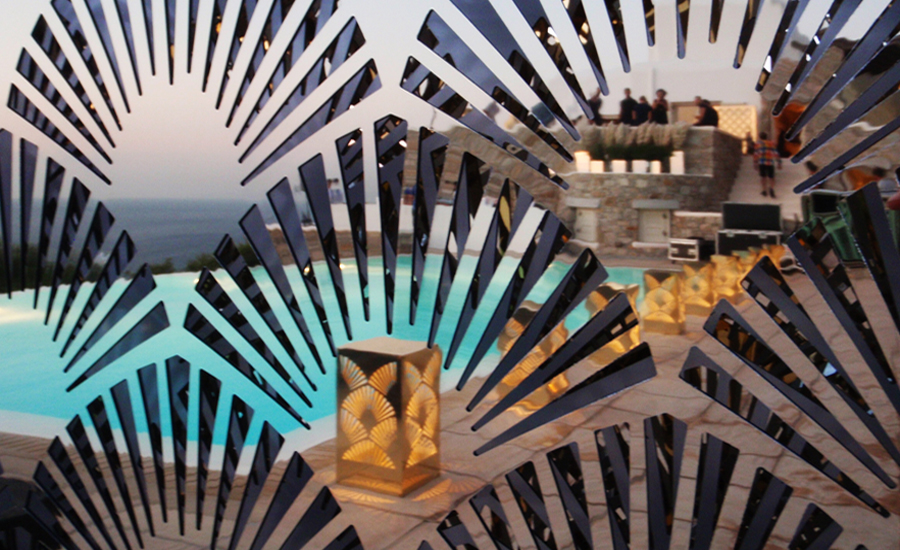 Τhe image

Everything the mirror reflects is coming back to us in reverse.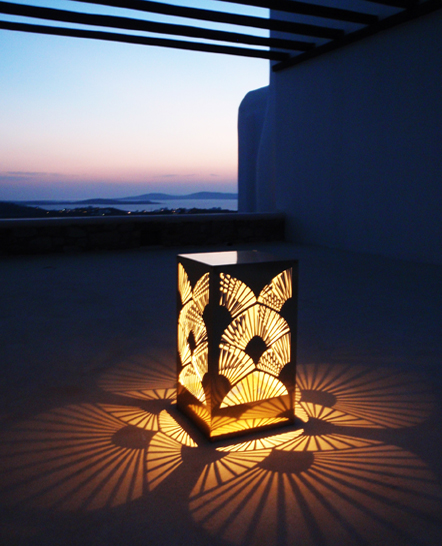 The metamorphosis

The light is changing direction. Objects are becoming self-luminous.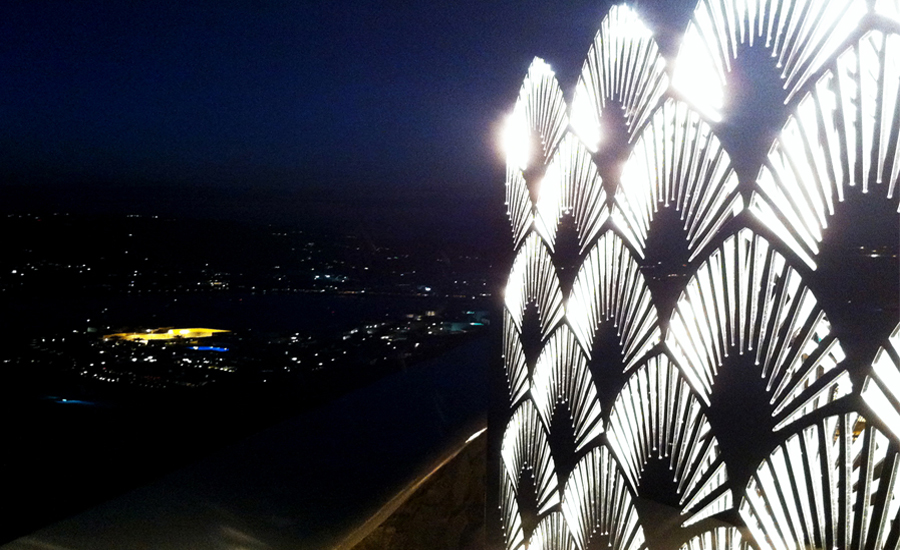 The location

The wind has stopped. Up on the hill the night switches on its lights.
The feast

All your sensors are working again
Don't forget to take the summer scents with you.
Illuminated objects designed and manufactured by ArteaseDesingLab for Visual Transition's installation project "Reflections".
Κράτα το